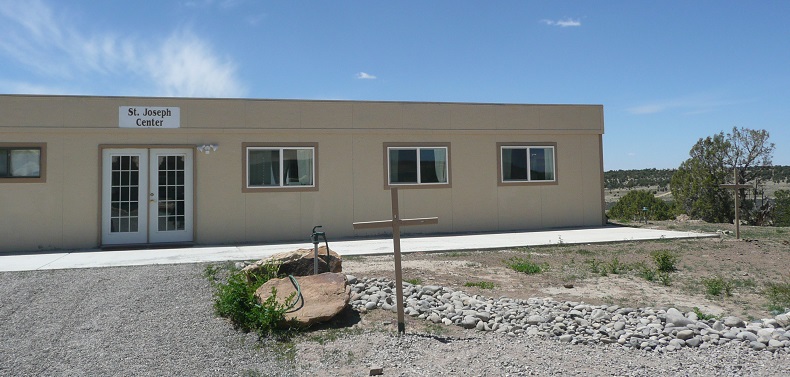 We are happy to announce that the St. Joseph Center, search
a gift from the Abbey of St. Walburga, pill
Virginia Dale, buy information pills
CO, is available for meetings, retreats, conferences.  The guests and sisters meet after Mass at the St. Joseph Center for coffee.  Already, we have had retreats including the Legion of Mary, Confirmation, and an Icon Class.  If you would like to get more information, please call us at 505-419-2938.