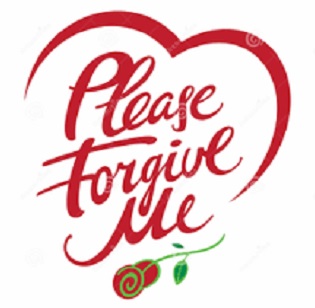 September 13, 2020 – TWENTY-FOURTH SUNDAY IN ORDINARY TIME – Readings:  Sir 27: 30 to 28: 7; Ps 103: 1-2, 3-4, 9-10, 11-12; Rom 14: 7-9; Mt 18: 21-35
Forgive?  Ourselves or others?  Hm…This is a challenge we all face especially when we think we are correct about the issue at hand.  Jesus in today's Gospel says to Peter about forgiving, "Not seven times, but I tell you, seventy-seven times."  Do I forgive sometimes?  As we look at our personal lives, is there space for forgiveness?  Seventy-seven times to me means to always forgive but let us pray and look into our hearts about who needs to be forgiven and have the grace to accept forgiveness from others.  May you have a safe week.  We remember all students at this time.  God bless you, SK.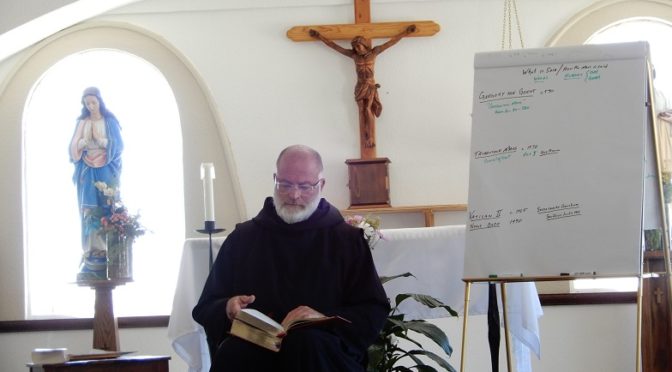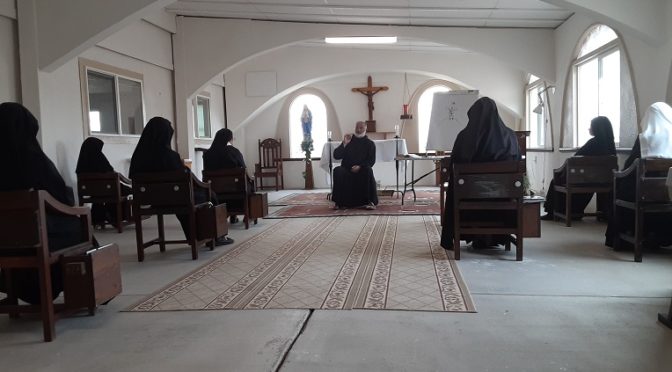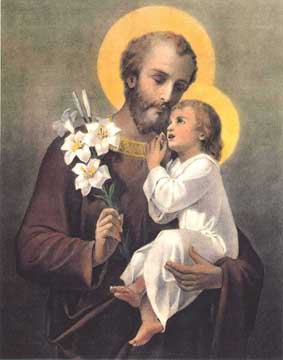 Oh, St. Joseph, whose protection is so great, so strong, so prompt before the throne of God. We place in you all our interests and desires.  Heal those who are sick with the Covid-19 virus. Oh, St. Joseph, do assist us by your powerful intercession, and obtain for us from your divine Son all spiritual blessings, and good health through Jesus Christ, Our Lord and Savior.  Having engaged here below your heavenly power, we may offer our thanksgiving and homage to the most loving of Fathers. 
Pope Frances Prayer Intention for September 2020:  Respect for the Planet's Resources – We pray that the planet's resources will not be plundered, but shared in a just and respectful manner.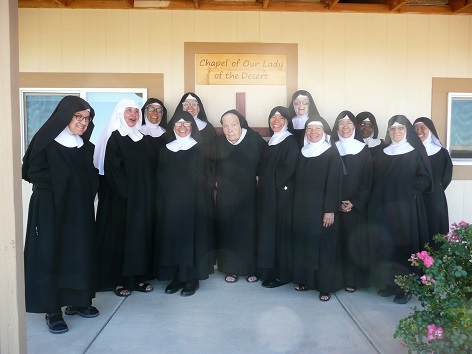 MISSION STATEMENT – The Monastery of Our Lady of the Desert is a monastic community of women in the Benedictine tradition.  We profess vows of stability, conversion of life and obedience.  Our primary mission,  is to seek God through a life of prayer, silence and solitude.  Our way of life frees us to give glory and praise to God, intercede through prayer for the needs of the world and hospitality.