October 11, 2020 – TWENTY-EIGHTH SUNDAY IN ORDINARY TIME. Readings:  Is 25: 6-10a; Ps 23: 1-3, 3-4, 5,6; Phil 4: 12-14, 19-20; Mt 22: 1-14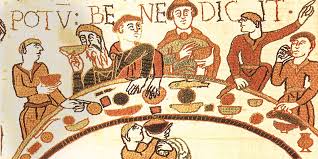 In today's Gospel there is an invitation to attend a banquet, but the people were not interested: one went off to his farm, one to his business, and the rest seized his servants, maltreated them and killed them. The king was very upset and sent his troops, destroyed the murderers and burnt their town. Then he said to his servants, "The wedding is ready; but as those who were invited proved to be unworthy, go to the main crossroads and invite everyone you can find to come to the wedding." These servants went out onto the roads and gathered everyone they could find, bad and good alike; and the wedding hall was filled with guests.
This helps us understand the banquet of heaven.  Who are the folks that refuse the invitation to the wedding feast?  Daily I am invited to seek the kingdom of heaven but what is holding me today from seeking that goal?  Also, the invited guests found in the street represent all of us.  At times we need to be reminded that we are all invited to seek God, poor and rich alike, sick or dying, happy or distraught.  Let us begin this moment to love and keep our hearts upwards towards the heavenly banquet.  We continue to keep you in our prayers, especially for the needs of those who are ill and dying.  God bless you, SK
Recent friends on our property in Gobernador this past month: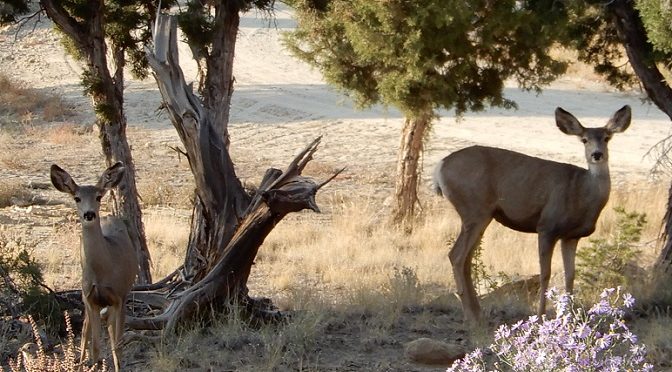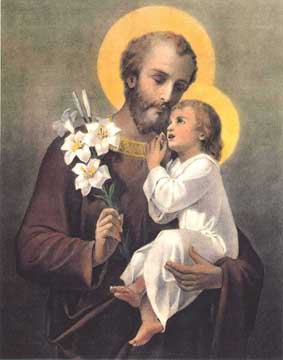 Oh, St. Joseph, whose protection is so great, so strong, so prompt before the throne of God. We place in you all our interests and desires.  Heal those who are sick with the Covid-19 virus. Oh, St. Joseph, do assist us by your powerful intercession, and obtain for us from your divine Son all spiritual blessings, and good health through Jesus Christ, Our Lord and Savior.  Having engaged here below your heavenly power, we may offer our thanksgiving and homage to the most loving of Fathers. 
Pope Frances Prayer Intention for October 2020:  The Laity's Mission in the Church – We pray that by the virtue of baptism, the laity, especially women, may participate more in areas of responsibility in the Church.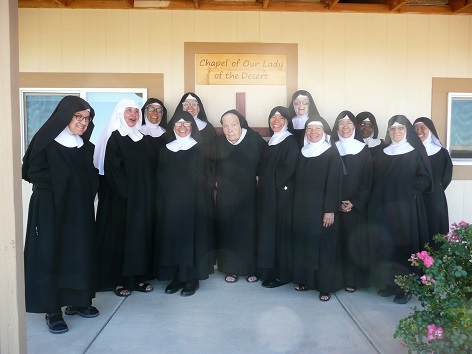 MISSION STATEMENT – The Monastery of Our Lady of the Desert is a monastic community of women in the Benedictine tradition.  We profess vows of stability, conversion of life and obedience.  Our primary mission,  is to seek God through a life of prayer, silence and solitude.  Our way of life frees us to give glory and praise to God, intercede through prayer for the needs of the world and hospitality.