EIGHTEENTH SUNDAY IN ORDINARY TIME – AUGUST 2, 2029. Readings: Is 55: 1-3; Ps 145: 8-9, 15-16, 17-18; Rom 8: 35, 37-39; Mt 14: 13-21 – "They all ate and were satisfied."  This past week we have had the opportunity of having Fr. Benedict from the Monastery of Christ in the Desert giving us classes on Church history.  Recently, he spoke about the Eucharistic celebration, especially the Transubstantiation part of the Holy Mass.  His review has been very interesting.  – From the Catholic Catechism, #CCC1934, "Since Christ died for us out of LOVE, when we celebrate the memorial of his death at the moment of sacrifice we ask that LOVE may be granted to us by the coming of the Holy Spirit."  Let us take the time to be reverent during the sacred time of the Mass as we celebrate His presence.  We pray for you and your families.  SK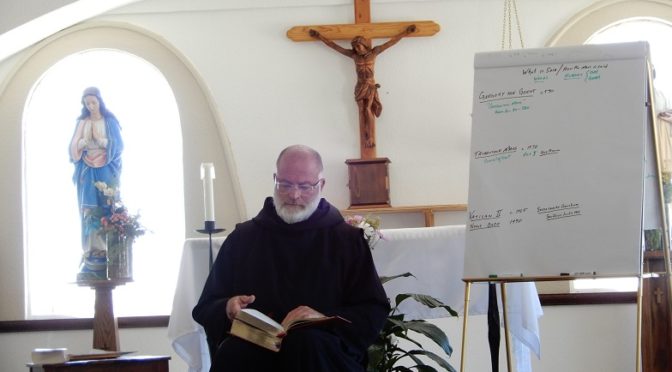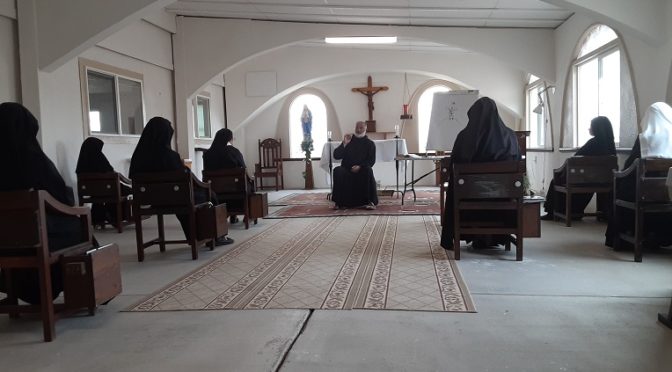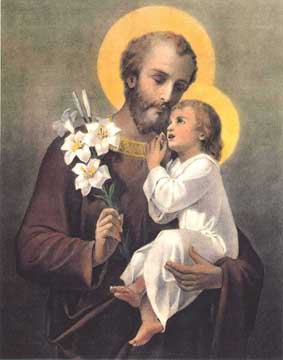 Oh, St. Joseph, whose protection is so great, so strong, so prompt before the throne of God. We place in you all our interests and desires.  Heal those who are sick with the  corona virus. Oh, St. Joseph, do assist us by your powerful intercession, and obtain for us from your divine Son all spiritual blessings, and good health through Jesus Christ, Our Lord and Savior.  Having engaged here below your heavenly power, we may offer our thanksgiving and homage to the most loving of Fathers. 
Pope's August 2020 prayer intention:  The Maritime World
We pray for all those who work and live from the sea, among them sailors, fishermen and their families.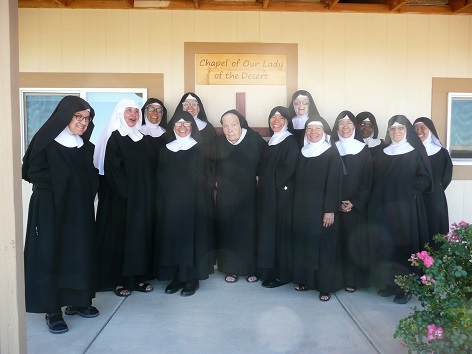 MISSION STATEMENT – The Monastery of Our Lady of the Desert is a monastic community of women in the Benedictine tradition.  We profess vows of stability, conversion of life and obedience.  Our primary mission,  is to seek God through a life of prayer, silence and solitude.  Our way of life frees us to give glory and praise to God, intercede through prayer for the needs of the world and hospitality.