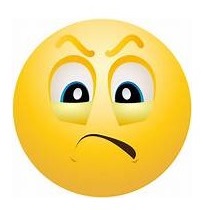 Twenty-fourth Sunday in Ordinary Time, September 17, 2023
In the first reading, "Wrath and anger are hateful things, yet the sinner hugs them tight," reminds me of the wisdom from the desert.  "A brother Abba Matoes: What shall I do?  My tongue causes me trouble and whenever I am among people, I cannot control it and I condemn them in all their good deeds and contradict them.  What, therefore, shall I do?  The old man answered him:  If you cannot control yourself, go away from people and live alone…"  ("Desert Wisdom" by Ushi Nomura, Image Books, 1984) I had to laugh since I would constantly have to live alone but I think it means that some circumstances necessitate for us to withdraw from a conversation and get away for 24 hours before we resolve or continue the conversation. 
Please pray for our community as we are on retreat this week.  Sister Monica Kamplain, OSB, from St. Scholastica Priory will be giving us our retreat this year.  A yearly retreat means a time for rest, refreshment, and recuperation for our souls.  God bless you and your families! SK
Pope Frances Prayer Intention for September 2023:  For people living on the margins
We pray for those persons living on the margins of society, in inhumane life conditions; may they not be overlooked by institutions and never considered of lesser importance.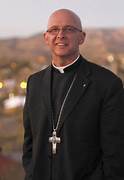 "How and why you should make a Pilgrimage,by Bishop James Wall: "You don't have to travel halfway across the world or spend a lot of money to make a pilgrimage. Bishop James Wall gives advice on how to undertake one – whether in your own home or to a famous site like Lourdes…"  To continue visit: https://soundcloud.com/dioceseofgallup/how-and-why-you-should-make-a-pilgrimage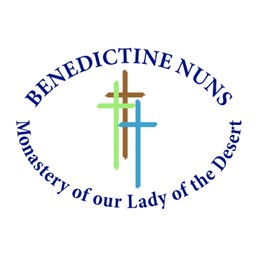 MISSION STATEMENT –The Monastery of Our Lady of the Desert is a monastic community of women in the Benedictine tradition.  We profess vows of stability, conversion of life and obedience. Our primary mission, is to seek God through a life of prayer, silence and solitude.  Our way of life frees us to give glory and praise to God, intercede through prayer for the needs of the world and hospitality.