July 11, 2015
25th Anniversary history, click:  
25th_anniv
On July 11, 2015, Solemnity of St. Benedict of Nursia, we celebrated 25 years of thanksgiving in remembering the past, celebrating the present and embracing the future as we move forward in our Journey of Faith. 
We ask God to bless all those who journeyed with us since the beginning of our dream to live the Benedictine way of seeking God in the desert. 
The Mass for the day was celebrated by Bishop James Wall and the music was sung by Abbot Philip, Brother Charles, Brother Dominic, Brother Bonaventure, Father Waldemar, Brother Marcel and Brother Francis Duc Vo.  We especially thank all those who helped make this celebration a special day for all those who participated.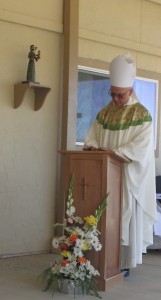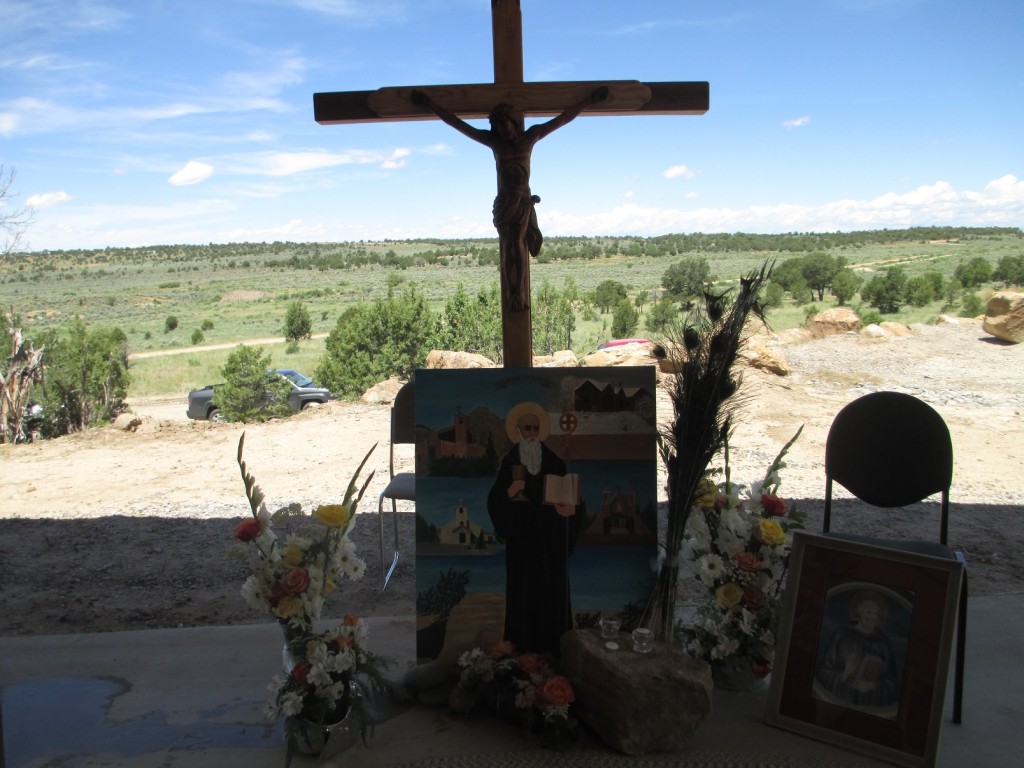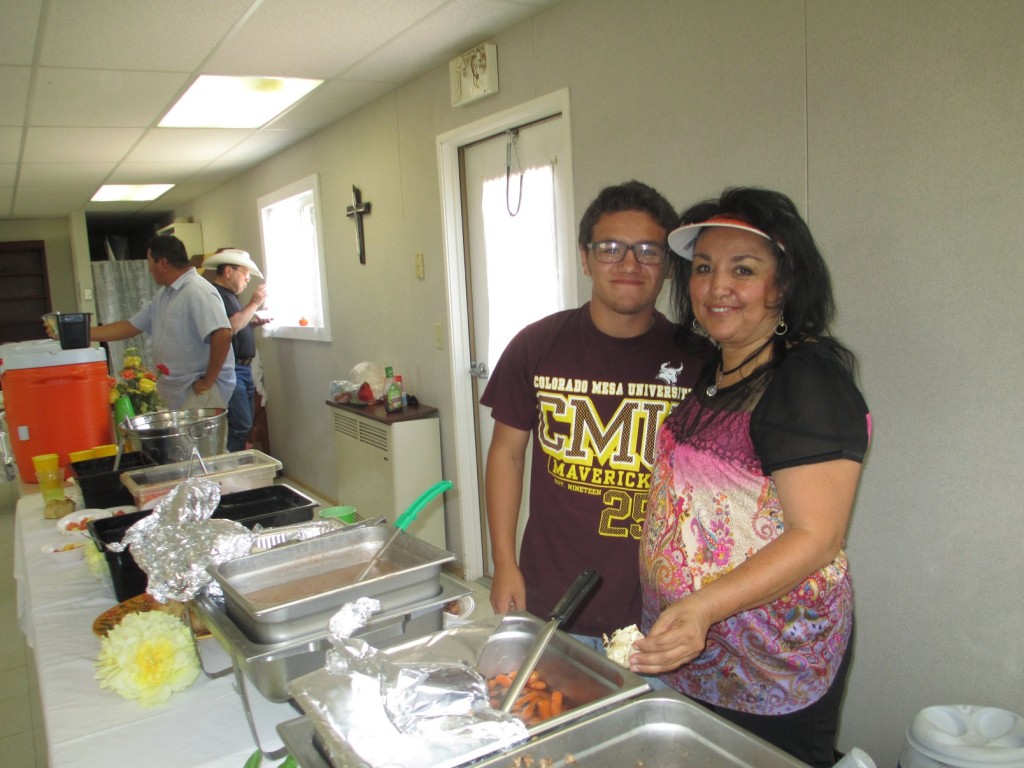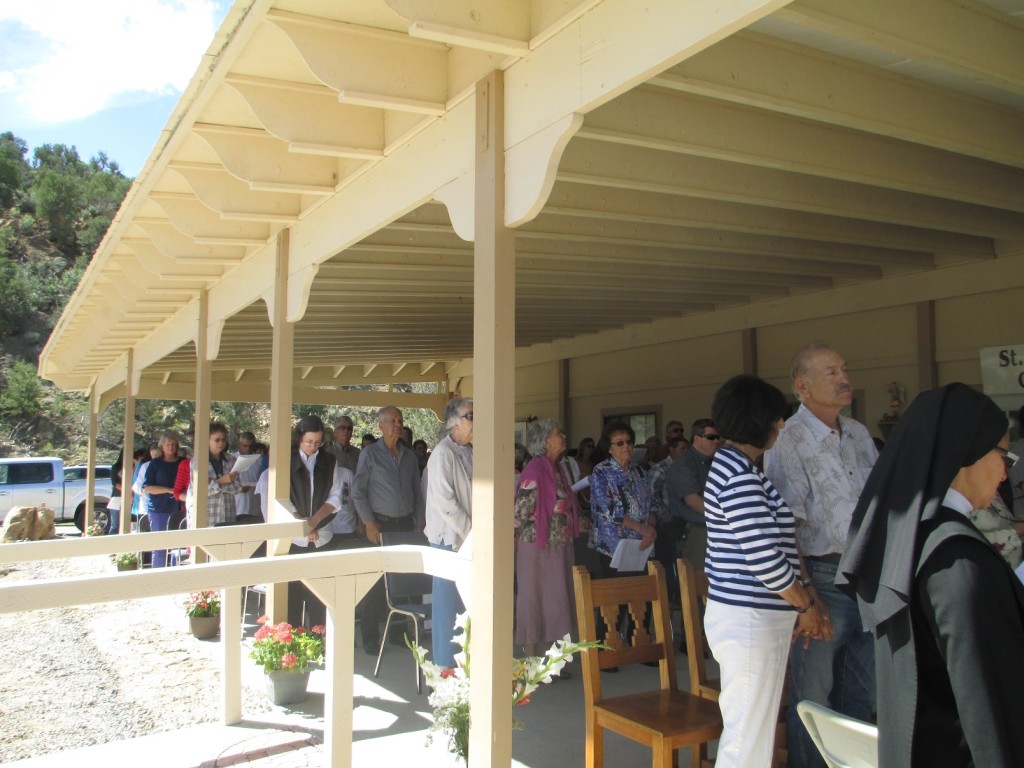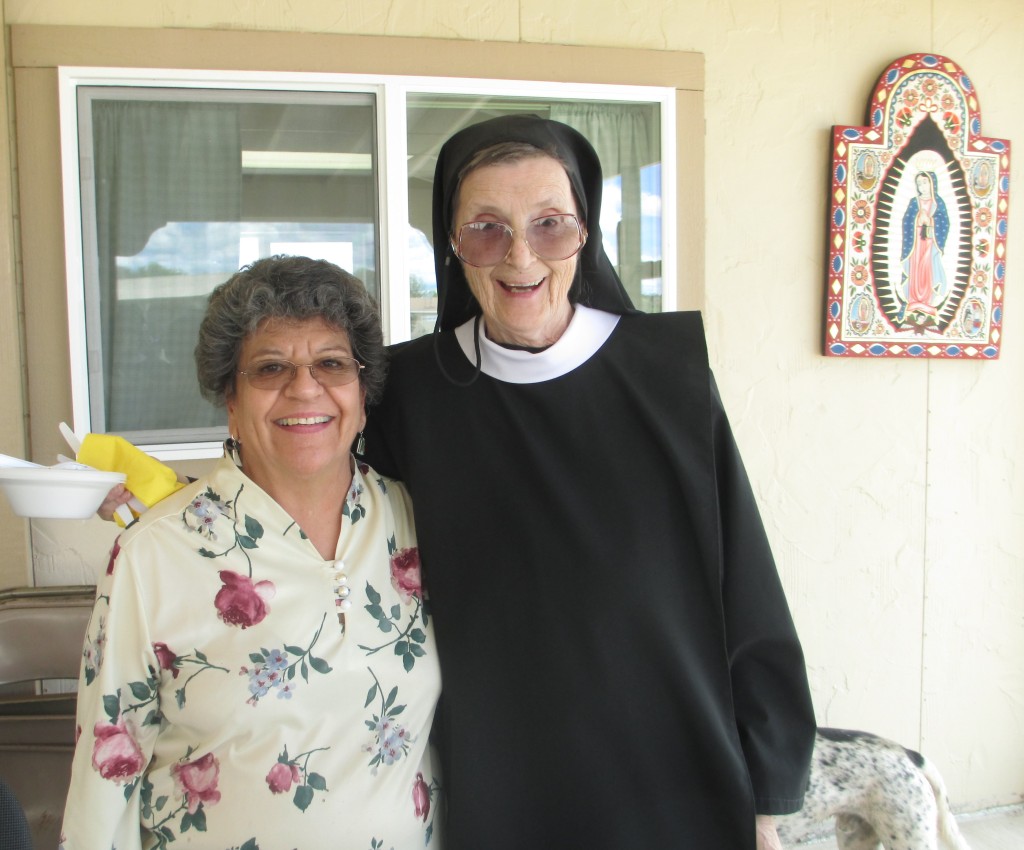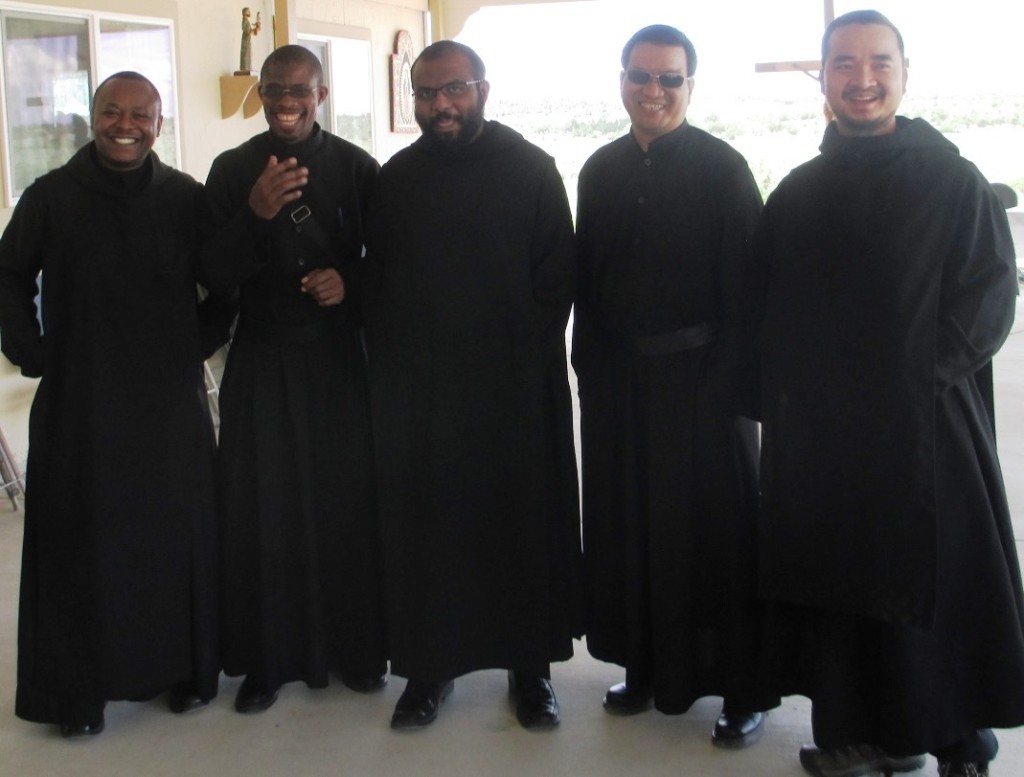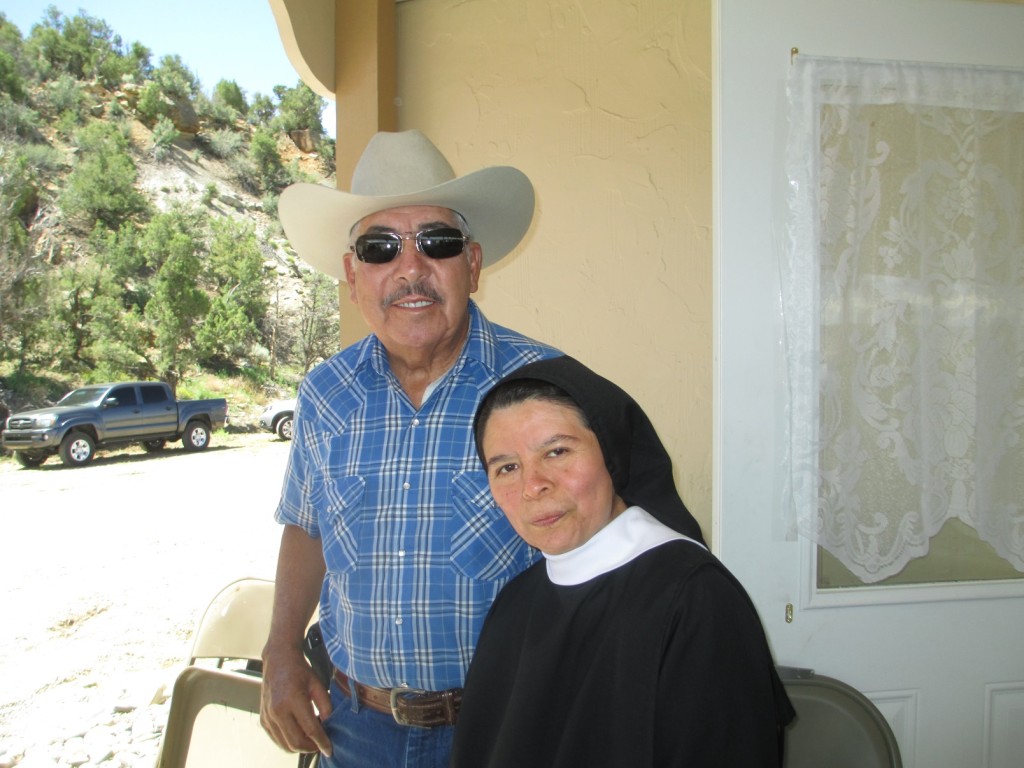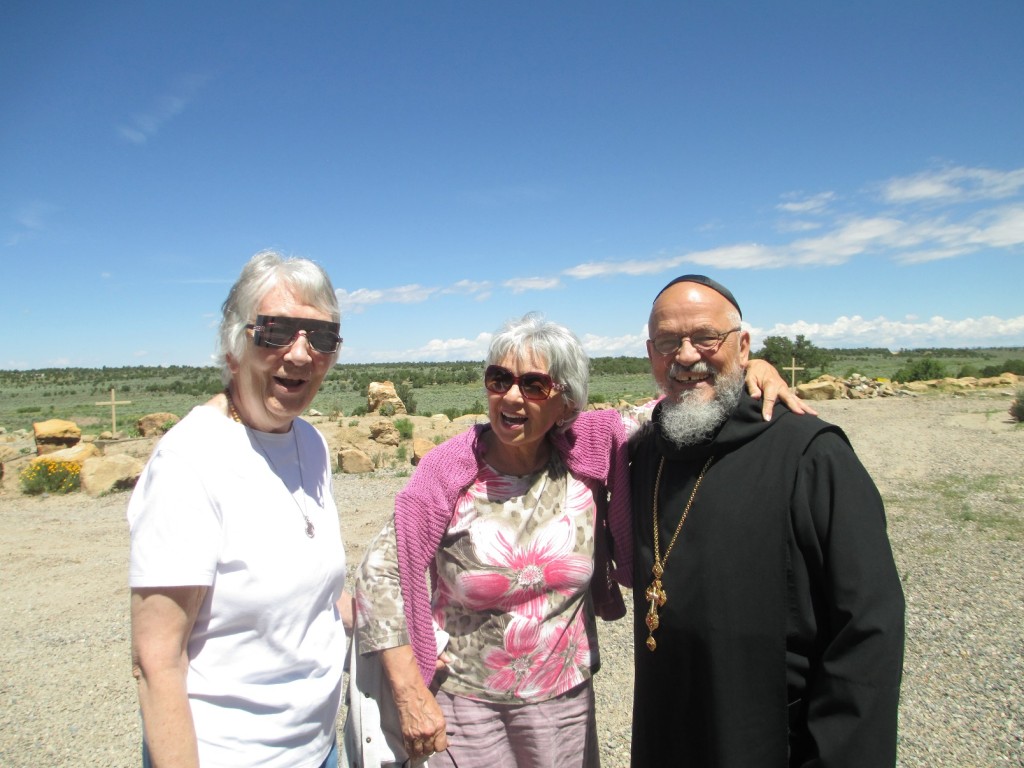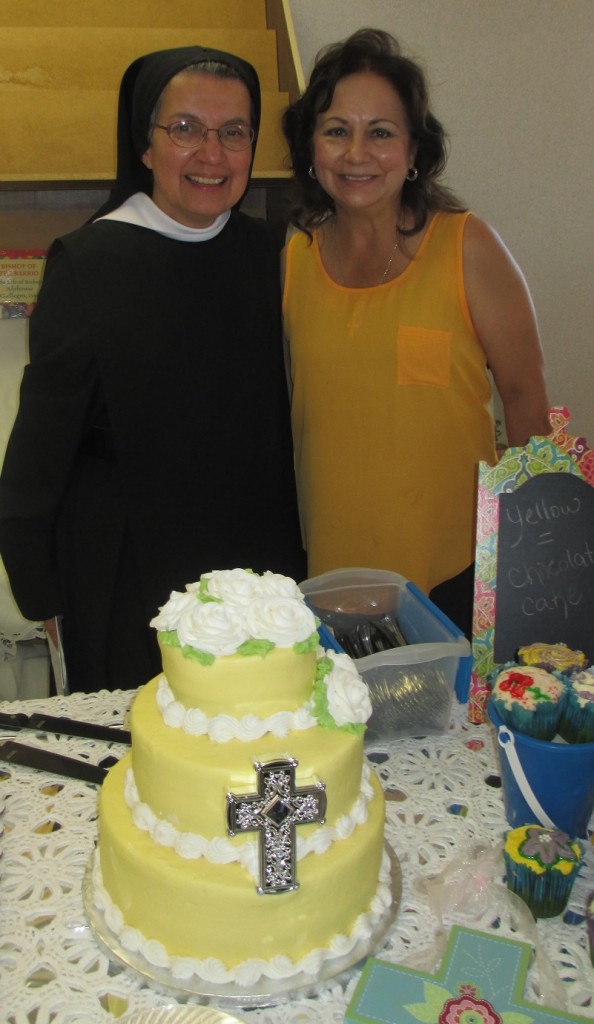 F