Thank you for visiting our website. We continue to serve you in prayer, and feel free to contact us by filling out the form below and we will communicate with you within 48 hours.
May Our Lord bless you with continued faith and courage. As we are aware of God's love and mercy, may we live according to His plan.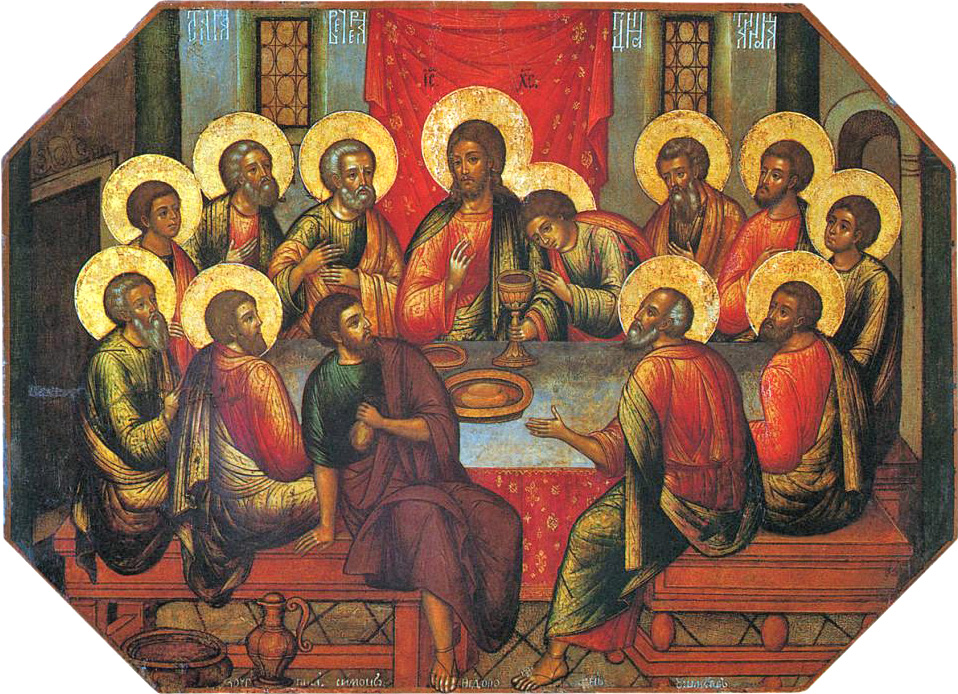 MASS INTENTIONS – We follow the regulations which suggest an offering of ten dollars. Your offering is much appreciated, as this helps with the support of the chaplain.  CODE OF CANON LAW 946, states that those members of the faithful who give Mass stipends are contributing to the good of the Church, for they share in the Church's concern for the support of its ministers.
MAP – The physical LOCATION of the Monastery of Our Lady of the Desert is in Gobernador, 10258 US Hwy 64, Mile Marker #104,  Gobernador, New Mexico, which is marked on the gate with a sign Monastery either side of the Highway.