November 11, 2018 – THIRTY-SECOND SUNDAY IN ORDINARY TIME.  1Kgs 17: 10-16; Ps 146: 7, 8-9, 9-10; Heb 9: 24-28; Mk 12: 38-44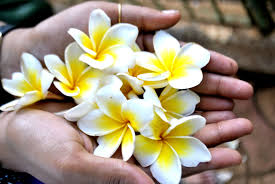 "Amen, I say to you, this poor widow put in more than all the other contributors to the treasury.  For they have all contributed from their surplus wealth, but she, from her poverty, has contributed all she had, her whole livelihood."  This reminds when I worked with one of our superiors on thank you notes.  There was a special person who used to gift our community with $1.00 every month and so I thought we just didn't have to send a thank you note.  Well, the superior wisely informed me that no matter what the amount was, that I must send a thoughtful and kind letter to the person for their generosity.  Its not what we give, its always the intention and of course depending on the situation, it's sometimes more challenging to give of our selves to others in humility and love.  From the Opening Prayer at Mass: "Almighty Father, strong is your justice and great is your mercy, protect us in the burdens and challenges in life.  Shield our minds from the distortion of pride…"
Our retreat was a time of rest and much reflection with our Retreat Master, Fr. Dunstan, November 4-9, 2018.   Father is from St. Mary's Monastery, Petersham, Massachusetts.  Thank you for your wisdom, Father!
Update on the Chapel – Continued renovation of the St. Joseph Center porch is underway.  Some of the sisters continue to help Ernest and Tommy.  We are currently in the process of working with the Rio Arriba County for the proper documentations.   Continue to pray for our project.  Recent pic.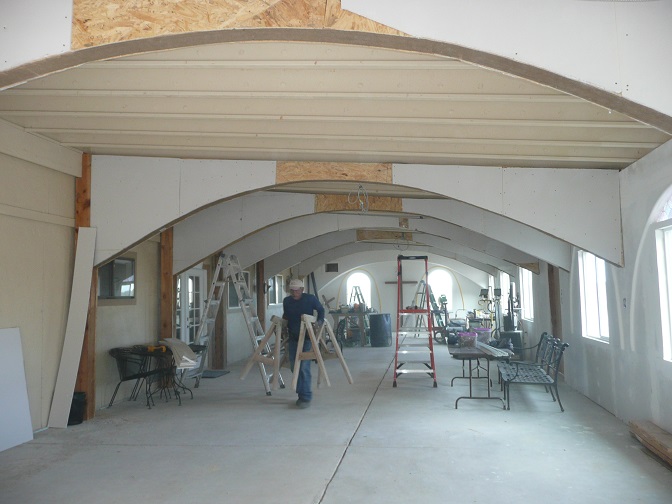 Pope's Monthly Intention for November 2018:  Universal – In Service of Peace – That the language of love and dialogue may always prevail over the language of conflict.
MISSION STATEMENT – The Monastery of Our Lady of the Desert is a monastic community of women in the Benedictine tradition.  We profess vows of stability, conversion of life and obedience.  Our primary mission is to seek God through a life of prayer, silence and solitude.  Our way of life frees us to give glory and praise to God, intercede through prayer for the needs of the world and hospitality.
St. Joseph, Pray For Us!