May 20th, 2010 by ourlady
December 7, 2013 – Sister Elizabeth graduates from the Central New Mexico Community College, Associate degree in Fine Arts, as an Honor Student and earned a cumulative GPA of 3.6 to 3.9.  We are very proud of her that she was able to earn a scholarship during her two years of study.  We hope you visit her blog, "Icons by Sister Elizabeth." 

2nd Sunday of Advent, December 8, 2013
Isaiah 11:1-10; Psalm 71:1-2,7-8,12-13,17;Romans 15:4-9;Matthew 3:1-12
 …The wolf lives with the lamb, the panther lies down with the kid, calf and lion feed together, with a little boy to lead them.  The cow and the bear make friends, their young lie down together. The lion eats straw like the ox. The infant plays over the cobra's hole; into the viper's lair the young child puts his hand.  They do no hurt, no harm, on all my holy mountain, for the country is filled with the knowledge of the Lord as the waters swell the sea.  That day, the root of Jesse shall stand as a signal to the peoples.  It will be sought out by the nations and its home will be glorious.
SUNDAY MASS WILL BE AT 7:00 AM, IN OUR CHAPEL  
CLICK ON A RECENT ARTICLE ABOUT THE SISTERS IN "VOICE OF THE SOUTHWEST," NEWS FOR THE CATHOLIC DIOCESE OF GALLUP: 
Be still and Know that I am God
Please click:  

newsletter_nov13

 for current newsletter.  Click: 

web_raffle_13

, for tickets
WINTER RAFFLE PRIZES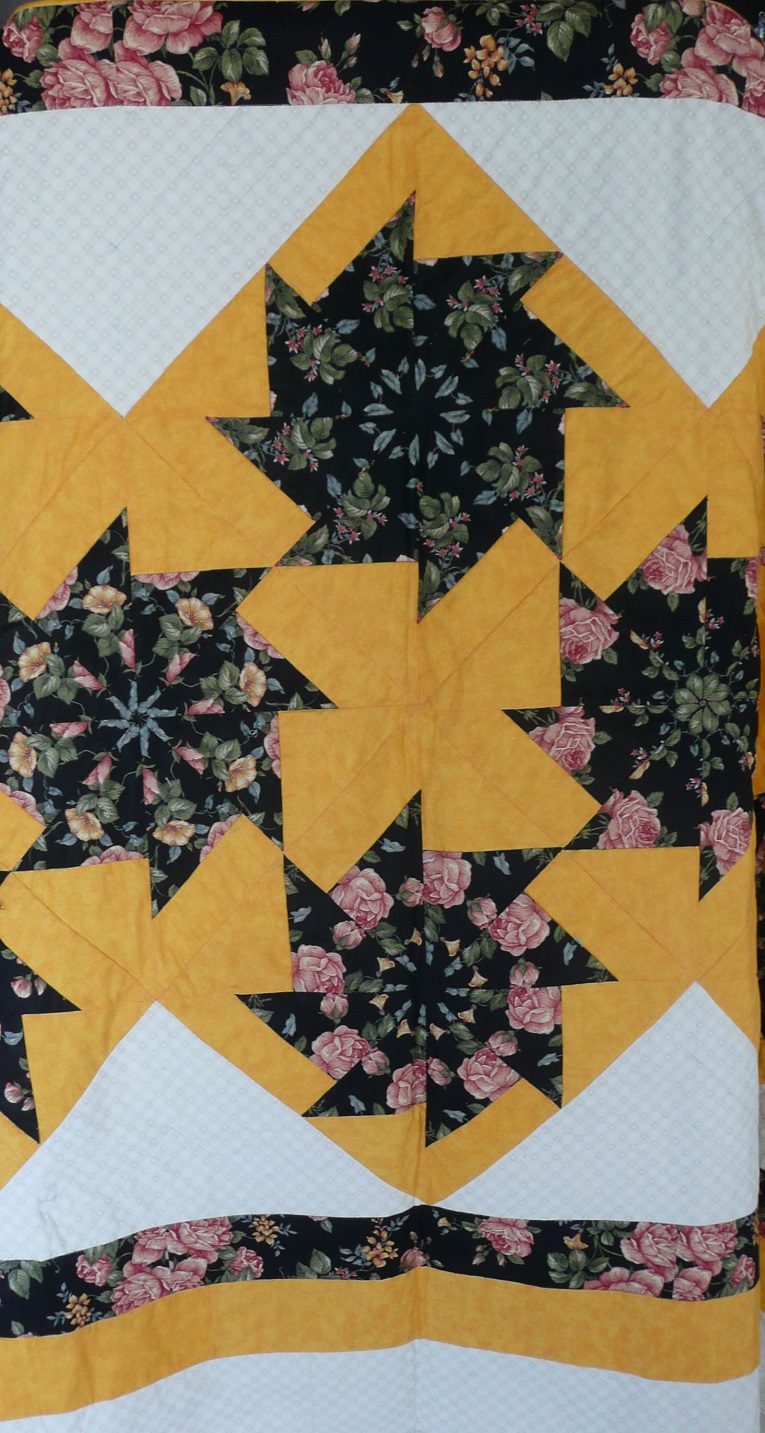 August 11, 2013 – IN NEED OF A CHAPLAIN – We are in need of a chaplain, to offer daily Mass and minister the sacrament of Reconciliation.  The Chaplain's quarter's is a quant cozy rustic wood modular cabin within walking distance of the Chapel.  The facilities include a kitchenette that will be stocked for your meals.  The Chaplain is welcomed to join the sisters for the main meal.  Internet services are also available. 

Our monastery is located in the Diocese of Gallup on Hwy 64 between Blanco and Dulce, NM, thirteen miles from Navajo Lake in the San Juan River that runs below Navajo Dam.  The Navajo Nation to the west and Apache Nation to the east enrich our monastic life in the desert.  For more information, please contact us via our website or telephone Mother Benedicta, Prioress at  505-419-2938.