NOVEMBER 17, 2019 – THIRTY-THIRD SUNDAY IN ORDINARY TIME -READINGS: Mal 3: 19-20a; Ps 98: 5-6, 7-8, 9; 2Thes 3: 7-12; Lk 21: 5-19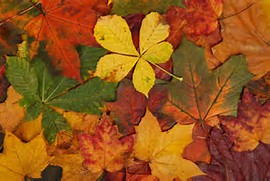 As a kid growing up, we all had chores to do except one of my biological sister who would always call an imaginary friend to help put her toys away.  This came to mind when I read the first Reading from St. Paul to the Thessalonians, "If anyone is unwilling to work, neither should that one eat."  These strong words imply cooperation and support and not laziness.  These values start when we are young, knowing about the importance of unity.  By the way, my sister's imaginary friend was called "Jevie."  Asking God to bless each of you and your families.  SK
March 25, 2019 – Abbatial Blessing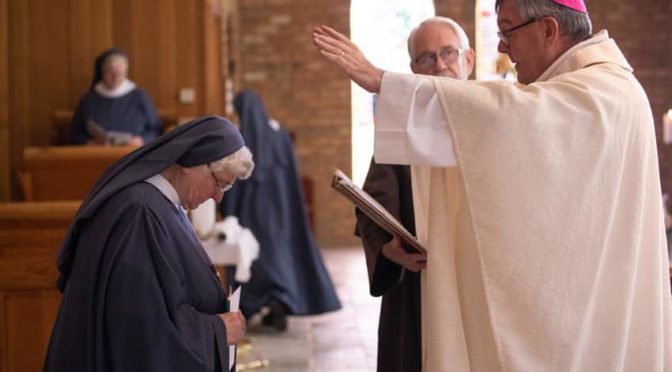 Mother Hilda Scott osb receives an Abbatial Blessing from Bishop Brian Mascord. PHOTO: Daniel Hopper
Congratulations to Sister Hilda!  We are happy to announce from our Mother House that the nuns of Jamberoo Abbey ask you to please pray for Sr Hilda Scott who has been elected Abbess of their Benedictine community.  The Abbatial Blessing  took place on March 25, 2019, the Solemnity of the Annunciation of the Lord.
Pope Francis Monthly Intention for November 2019 – Dialogue and Reconciliation in the Near East:  That a spirit of dialogue, encounter, and reconciliation emerge in the Near East, where diverse religious communities share their lives together.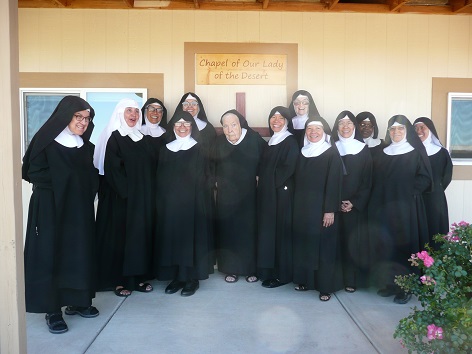 MISSION STATEMENT – The Monastery of Our Lady of the Desert is a monastic community of women in the Benedictine tradition.  We profess vows of stability, conversion of life and obedience.  Our primary mission,  is to seek God through a life of prayer, silence and solitude.  Our way of life frees us to give glory and praise to God, intercede through prayer for the needs of the world and hospitality.