September 1, 2019 – TWENTY-SECOND SUNDAY IN ORDINARY TIME. Readings for Mass:  Sir 3: 17-18, 20, 28-29; Ps 68: 4-5, 6-7, 10-11; Heb 12: 18-19, 22-24a; Lk 14: 1, 7-14
"…For anyone who exults himself will be humbled, but the one who humbles himself will be exalted…"  The Gospel for today is about humility.  Its not about forgetting your worth, or bragging, but a sincere union of faith hope and love.  According to St. Benedict of Nursia in one of his Rules, #7, the focus and heart of the Rule, is rooted in trust.  As nuns we consider this virtue as our life of prayer as we communicate with each other in community.  In 70 verses, Our Holy Father Benedict wants us to look at our self-will, our pride, our independence.  How is our relationship with God?
August 29, 2019 – This day was special for our community as we had a special celebration of Mass to celebrate ten years of being in Gobernador, NM.  It was a festive day with 100 guests.  We give thanks to God for all those who have supported our way of life in so many ways.  God bless you! SK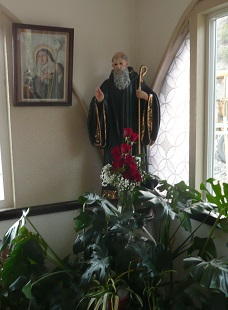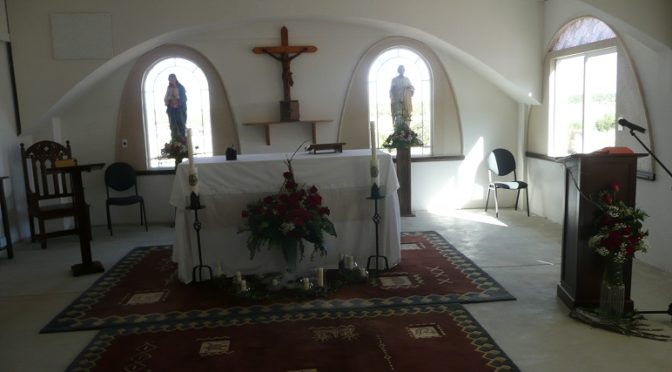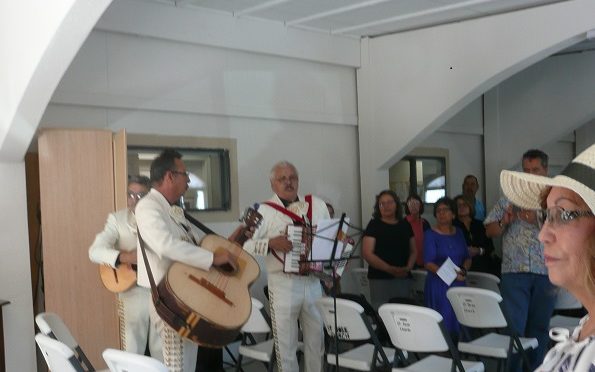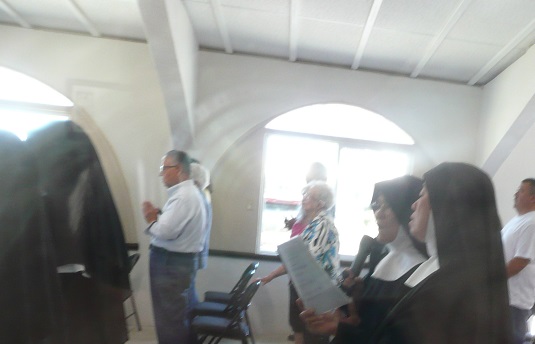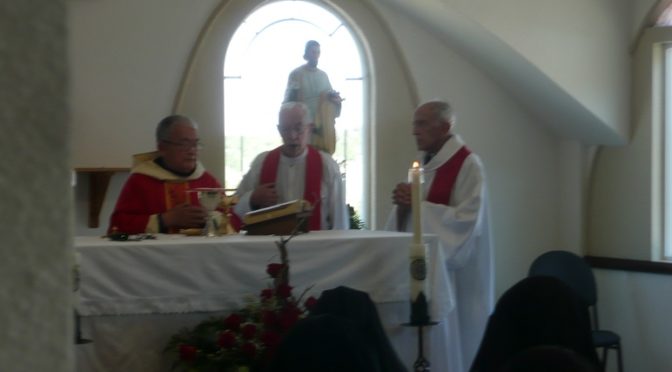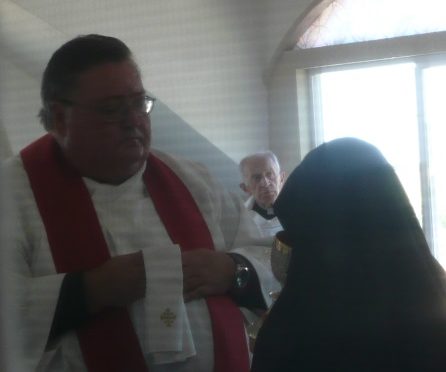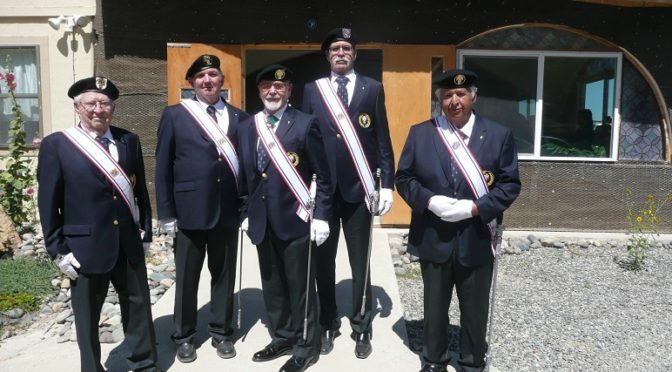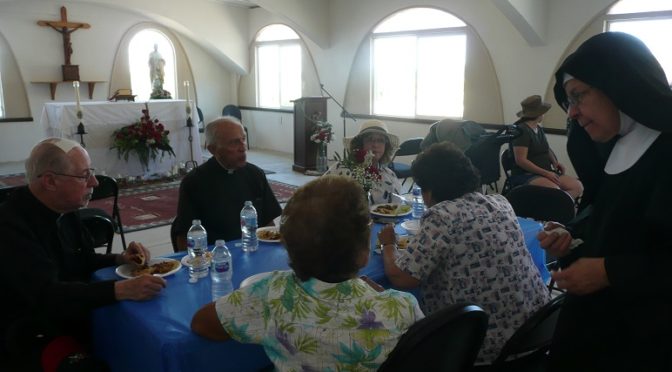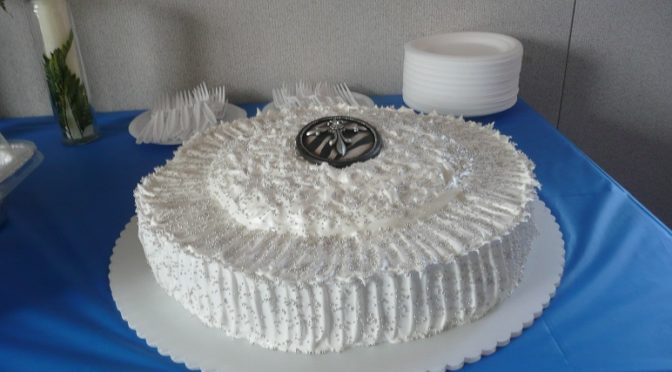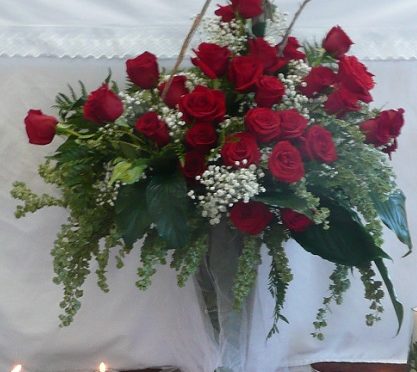 We ask God to bless all those who journeyed with us since the beginning of our dream to live the Benedictine way of seeking God in the desert. 
March 25, 2019 – Abbatial Blessing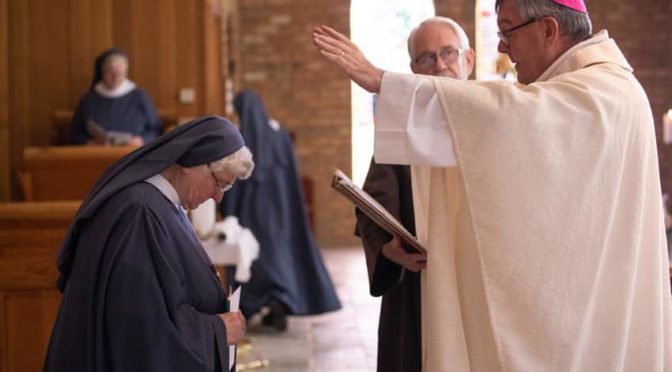 Mother Hilda Scott osb receives an Abbatial Blessing from Bishop Brian Mascord. PHOTO: Daniel Hopper
Congratulations to Sister Hilda!  We are happy to announce from our Mother House that the nuns of Jamberoo Abbey ask you to please pray for Sr Hilda Scott who has been elected Abbess of their Benedictine community.  The Abbatial Blessing  took place on March 25, 2019, the Solemnity of the Annunciation of the Lord.
Pope Francis Monthly Intention for September 2019 – The Protection of the Oceans:  That politicians, scientists and economists work together to protect the world's seas and oceans.
MISSION STATEMENT – The Monastery of Our Lady of the Desert is a monastic community of women in the Benedictine tradition.  We profess vows of stability, conversion of life and obedience.  Our primary mission,  is to seek God through a life of prayer, silence and solitude.  Our way of life frees us to give glory and praise to God, intercede through prayer for the needs of the world and hospitality.