MAY 10, 2020 – FIFTH SUNDAY OF EASTER.  Readings:  Acts 6: 1-7; Ps 33: 1-2, 4-5, 18-19; 1Pt 2: 4-9; Jn 14: 1-12
"Do not let your hearts be troubled."  The words of Jesus resonate faith, trust and an open heart because we have the promise of Jesus!  WWJD, "What Would Jesus Do?"  If we keep this in mind, He can intercede for us, because He will ask the Father who will send us the Holy Spirit.  If one genuinely loves, one will not live in fear.  In Jesus own words, "I am the way, the truth and the life." 
"God our Father look upon us with love.  You redeem us and make us your children in Christ.  Give us true freedom and bring us to the inheritance your promised."  From the Liturgy of the Mass.
We continue to pray for your intentions especially the many requests via email especially for those who are affected by the Corona virus.  God bless you, SK    
Spring is in the air even in the desert of Gobernador!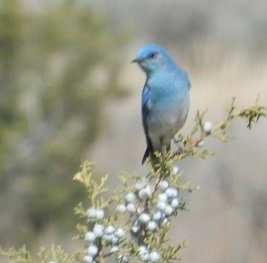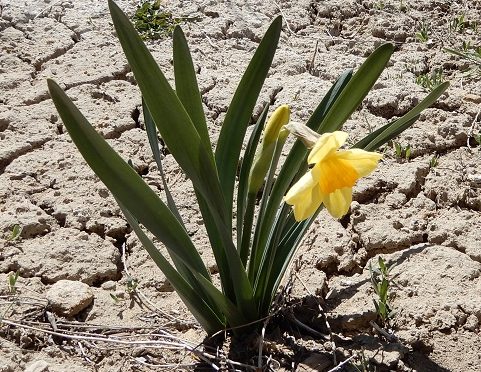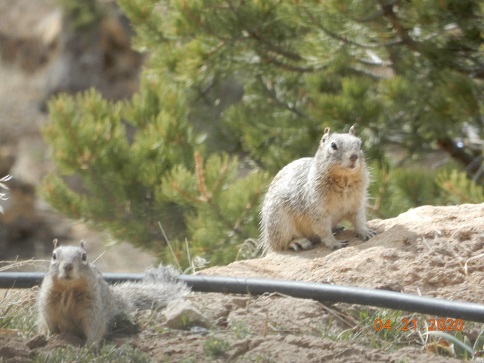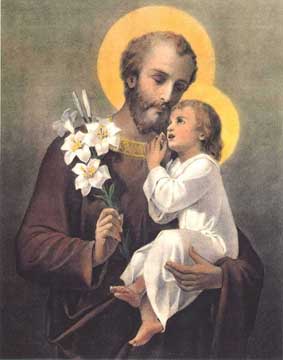 Oh, St. Joseph, whose protection is so great, so strong, so prompt before the throne of God. We place in you all our interests and desires.  Heal those who are sick with the  corona virus. Oh, St. Joseph, do assist us by your powerful intercession, and obtain for us from your divine Son all spiritual blessings, and good health through Jesus Christ, Our Lord and Savior.  Having engaged here below your heavenly power, we may offer our thanksgiving and homage to the most loving of Fathers. 
Pope's March 2020 prayer intention: "For Catholics in China"
Pope Francis on Thursday released a video message accompanying his prayer intention for March, which this month is for: "The unity of Christians in China".  In his prayer intention for the month of March 2020, Pope Francis encourages Chinese Catholics to be "truly Christians" and "good citizens" who "promote the Gospel, but without engaging in proselytism."
The Pope also invites all people to pray "that the Church in China may persevere in its faithfulness to the Gospel and grow in unity."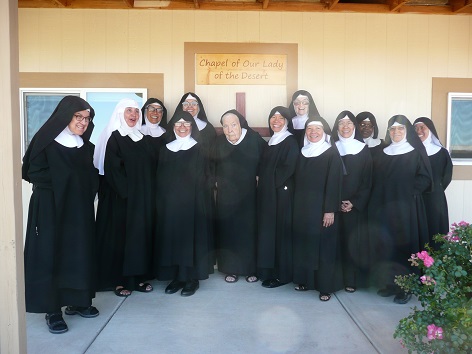 MISSION STATEMENT – The Monastery of Our Lady of the Desert is a monastic community of women in the Benedictine tradition.  We profess vows of stability, conversion of life and obedience.  Our primary mission,  is to seek God through a life of prayer, silence and solitude.  Our way of life frees us to give glory and praise to God, intercede through prayer for the needs of the world and hospitality.