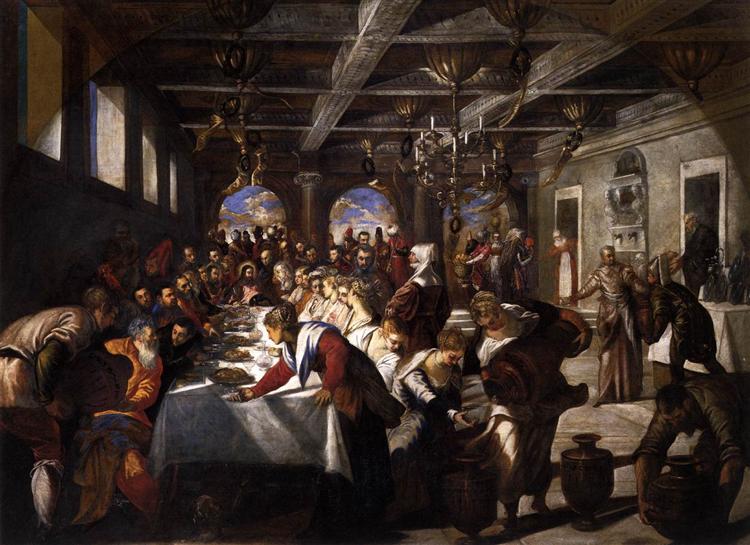 October 15, 2017 – 28th Sunday in Ordinary Time – (Is 25: 6-10a; Ps 23: 1-3, 3-4, 5,6; Phil 4: 12-14, 19-20; Mt 22: 1-14
The word "Invite," is noted in the Gospel at least six times.  God calls us all to His wedding feast, His wedding feast of heaven, where we will reign for ever with Christ.  As we read in our Catechism, "The Church…will receive her perfection only in the glory of heaven, when will come the time of the renewal of all things.  At that time, together with the human race, the universe, itself, which is so closely related to man and which attains its destiny through him will be perfectly re-established in Christ.'" (CCC.1042).  I've heard it said that we make our heaven or hell on earth.  May you be bless with guidance and faith.  SK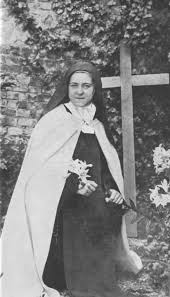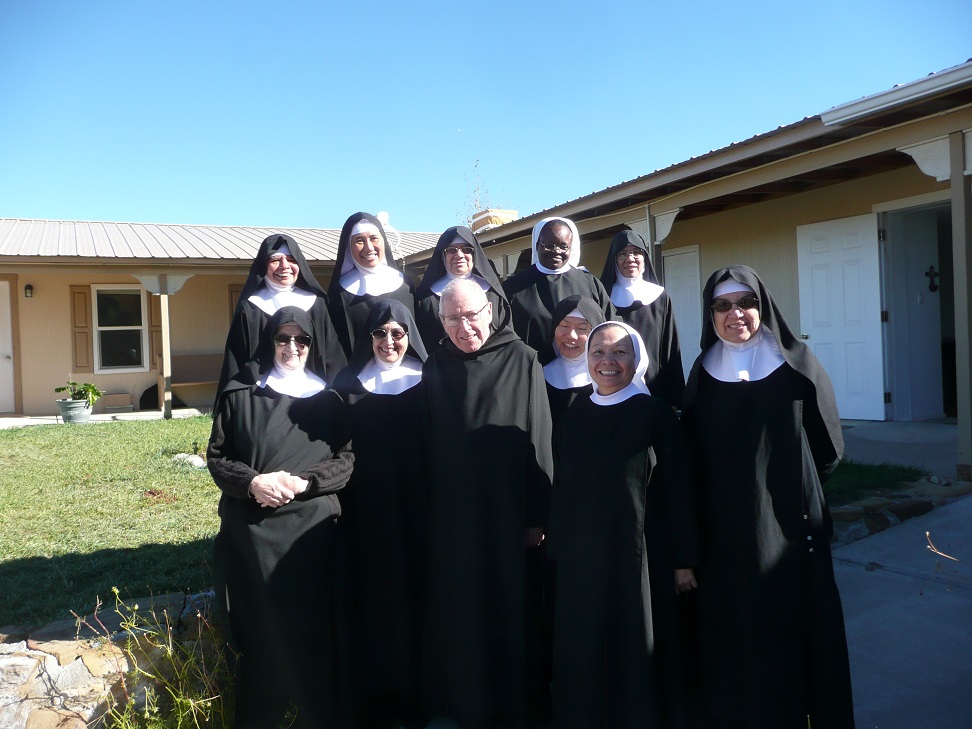 This past week our community has been on retreat with Fr. Caedman Holmes, from the Monastery of Christ in the Desert.  He has given us talks on the Little Way of St. Therese of Lisieux.   From her words, "I feel that my mission is only beginning; my mission to make the good God loved as I love Him, to give my little way to souls."  God bless you!  SK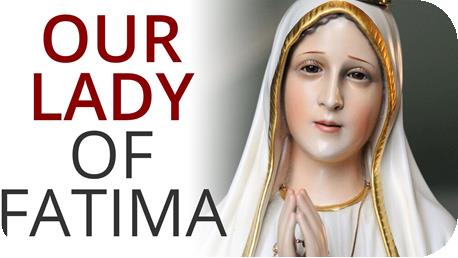 Please join us on October 14, 2017 at Noon, and pray the Rosary for World Peace.  In answer to Our Lady's request, America Needs Fatima, is planning 20,000 public rosaries on this day.
The Holy Father's prayer intentions for October 2017:
Workers and the Unemployed:  That all workers may receive respect and protection of their rights, and that the unemployed may receive the opportunity to contribute to the common good.

MISSION STATEMENT – The Monastery of Our Lady of the Desert is a monastic community of women in the Benedictine tradition.  We profess vows of stability, conversion of life and obedience.  Our primary mission is to seek God through a life of prayer, silence and solitude.  Our way of life frees us to give glory and praise to God, intercede through prayer for the needs of the world and hospitality.