APRIL 30, 2017 –  3RD SUNDAY OF EASTER – Acts 2: 14, 22-33; Ps 16: 1-2, 5, 7-8, 9-10, 11; 1Pt 1: 17-21; Lk 24: 13-35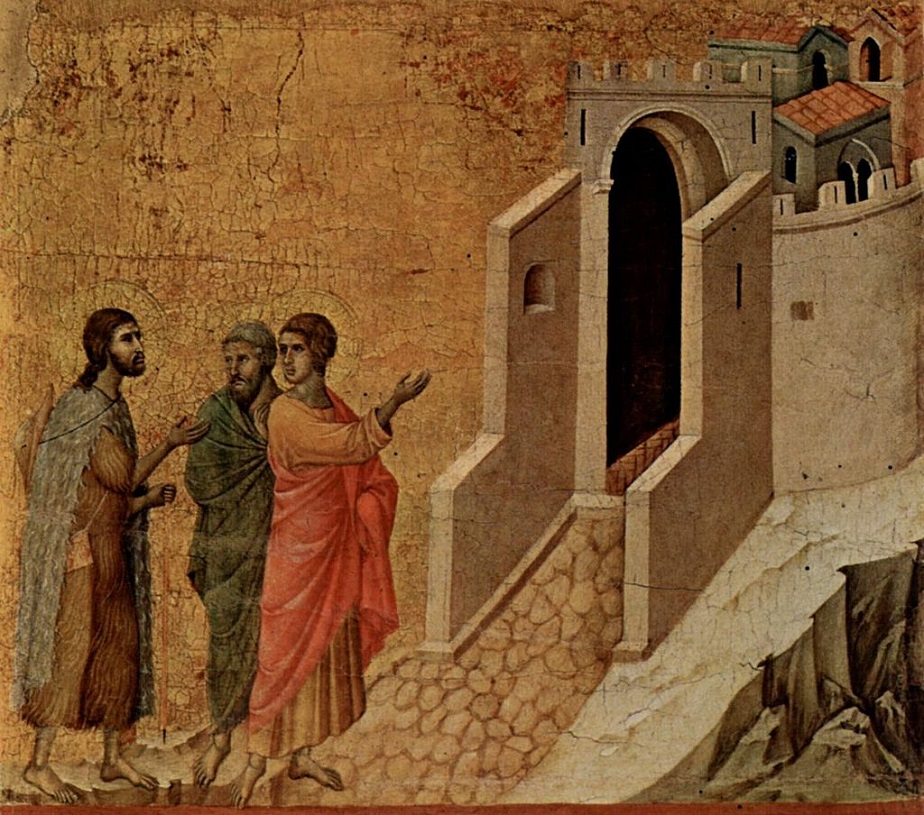 "And it happened that, while he was with them at table,
he took bread, said the blessing, broke it, and gave it to them.  With that their eyes were opened and they recognized him,
but he vanished from their sight."  Most of you are familiar with the "Emmaus Journey," from Scripture.  How many times are we blinded by the good things that people tell us until sometime later in our lives?  I can remember when a friend(s), especially my parents,  would counsel me about this or that, but only years later, did I catch on.  This past week we had a class on Tools of Good Works, Chapter 4, St. Benedict of Nursia Rule.  I really took it to heart the essence of that rule, how we must be Christians before monks and nuns.   The Chapter goes over the Ten Commandments, the Corporal and Spiritual Works of Mercy, the Golden Rule, etc.  I had never recognized this concept before, but as in all things, grace guides us always.
May we continue to recognize Jesus in others and come to realize Him more readily during the Mass.  We pray for you often, may each of your families be blessed with God's peace during this Easter season.  SK
We have four women who are interested in the monastic way of life and will be guests at our St. Benedict Guesthouse over the next few months.  We ask for your prayers for vocations to our community.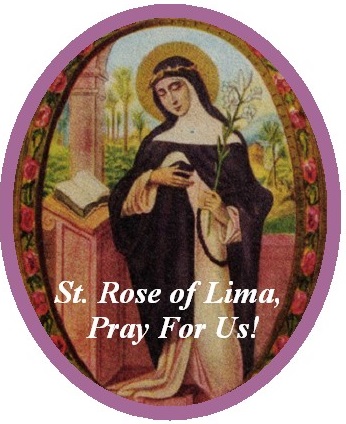 St. Rose of Lima Family Center – Dedication April 29, 2017 –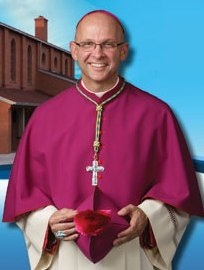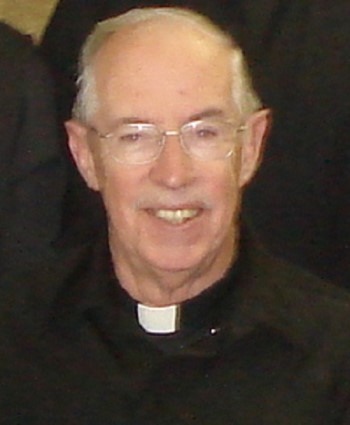 St. Rose of Lima Family Center Dedication April 29, 2017, Blanco, NM –  Some of the sisters went to this special dedication of a new parish hall.  As most of you remember, we were residents of the CCD classrooms above the St. Rose of Lima Church, June 2008, for twelve months.  –  There was quite a crowd for the Blessing given by Bishop James.  Special appreciation was given to Father Jim, Pastor of the Parish for his efforts and those of all who offered their prayers, work, and financial help  to make this a special day of joy and good food.
The Holy Father's prayer intentions for May 2017:        Christians in Africa –  That Christians in Africa, in imitation of the Merciful Jesus, may give prophetic witness to reconciliation, justice, and peace.
MISSION STATEMENT – The Monastery of Our Lady of the Desert is a monastic community of women in the Benedictine tradition.  We profess vows of stability, conversion of life and obedience.  Our primary mission is to seek God through a life of prayer, silence and solitude.  Our way of life frees us to give glory and praise to God, intercede through prayer for the needs of the world and hospitality.