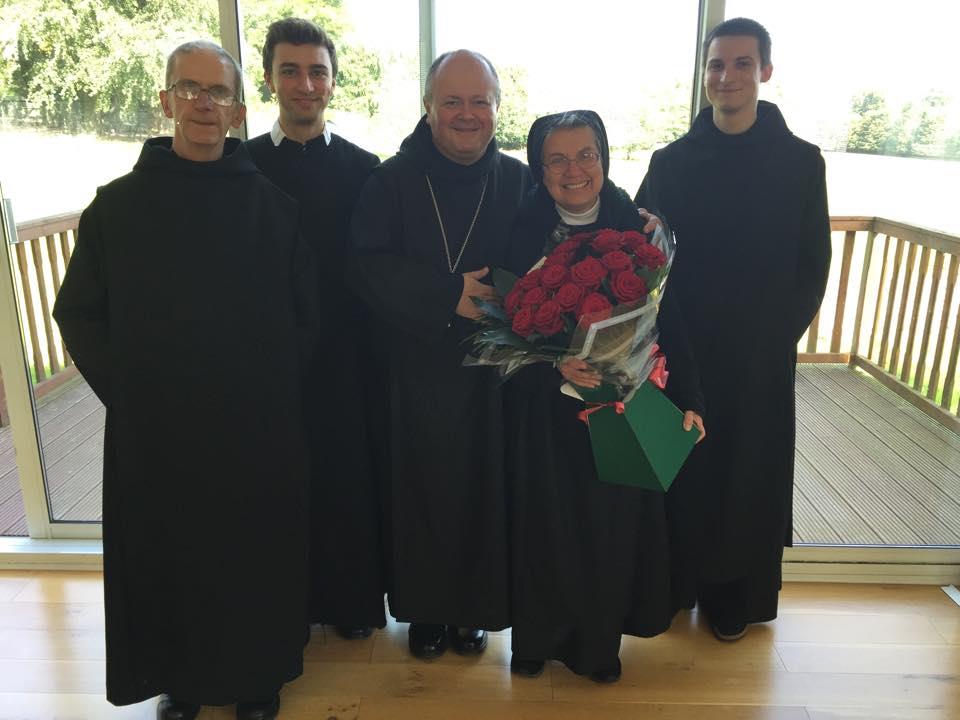 October 4, 2015 – 27 Sunday in Ordinary Time – GN 2:18-24 •  PS128-1-6 • HEB 2:9-11 • MK 10:2-16
"And people were bringing children to him that he might touch them, but the disciples rebuked them.  When Jesus saw this he became indignant and said to them,  'Let the children come to me; do not prevent them, for the kingdom of God belongs to such as these.  Amen, I say to you, whoever does not accept the kingdom of God like a child will not enter it.'  Then he embraced them and blessed them, placing his hands on them."
The family is brought to mind this Sunday and I think of  the commitment of husband and wife mentioned in today's readings. The sacrament of Matrimony is sacred and the binding  is possible with the graces of trust and faith in each other.   It is interesting how Our Lord towards the end of the Gospel reading refers to a child.
It is so amazing to see a child when they are surprised, when they are sad, when they are happy.   This type of wonder is important for all of us as we mature more closer to God.  Wonderment is a gift that keeps us in awe and in thanksgiving.  Know that we pray for you and for your intentions.  God bless you.  SK
WELCOME!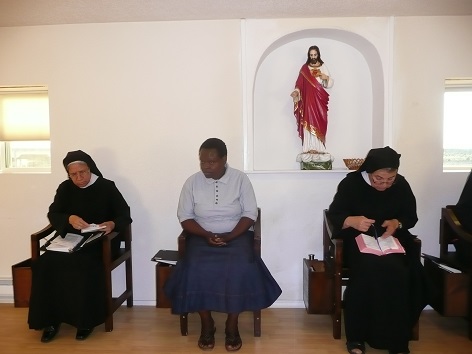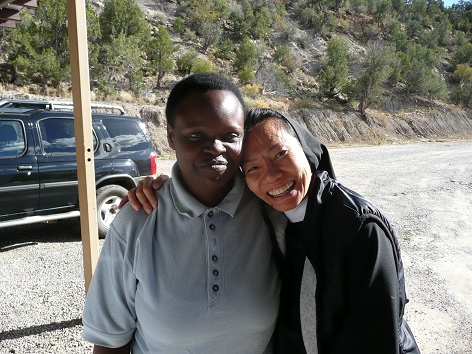 CONSECRATED LIFE –  Pope Francis declared that a Year of Consecrated Life be celebrated throughout the world, beginning on the First Sunday of Advent, November 30, 2014. It will close on the World Day of Consecrated Life, February 2, 2016.
Click on nl_sep15_web to read our current newsletter,                 September 2015
COME & SEE weekend for women interested in our monastic way of life is scheduled for November 20-22, 2015.  
Click:  Utube Video of Our Lady of the Desert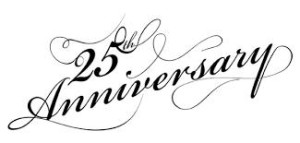 To view our 25th Anniversary Presentation, click on 25th_anniv
MISSION STATEMENT
The Monastery of Our Lady of the Desert is a monastic community of women in the Benedictine tradition.  We profess vows of stability, conversion of life and obedience.  Our primary mission is to seek God through a life of prayer, silence and solitude.  Our way of life frees us to give glory and praise to God, intercede through prayer for the needs of the world and hospitality.